BC Graphics
BC Graphics provides stunning videos, images, documents and logos for your business. Created in November 2020, BC Graphics is part of the BC Brands Group and provides visual designs for other BC Brands teams such as BC Website Design. We use a range of software to design the perfect graphics for you, including Adobe Photoshop and Adobe Premiere Pro.
We are currently working with the BC Editor team (also responsible for mananging the drag-and-drop side of QuickDesign) to allow users to add stuning media content to their documents and websites. At the moment, you may be able to add media via coding. However, this may require knowledge of programming languages so we are working on a more user-friendly option which will be released in the near future.
Examples of our work include:
Logos for the English Literature Revision Group.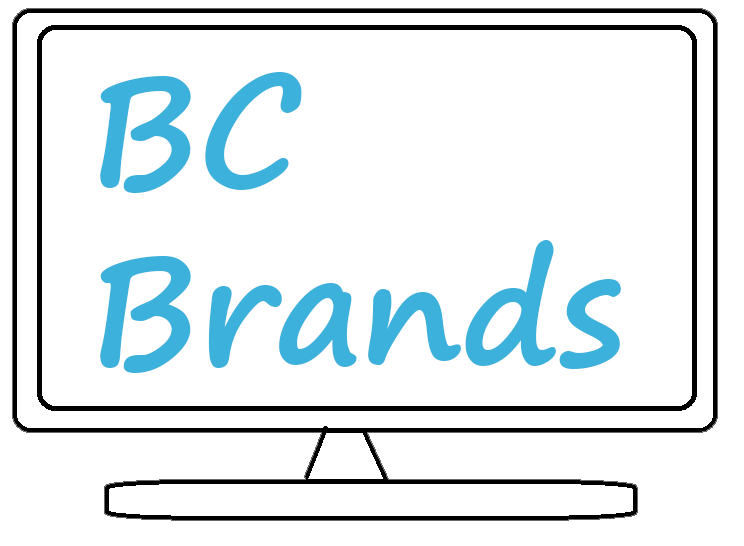 Logos for the BC Brands Group.
Artwork for BC Website Design
You may see this icon on some sites that use artwork by BC Graphics:

Contact
If you would like BC Graphics to create videos, photos, documents or logos for you or your business, you can get in touch with us through BC Website Design: ben@bcwebsitedesign.co.uk