SALE! We're currently offering 30% of our standard plan! Contact us now to claim your access to the English Literature Revision Website!
Let's make English Literature Revision Fun.
What's the best way of revising English? Practice. However, you don't always have to be doing past papers. We've created 7 fantastic resources to boost your revision: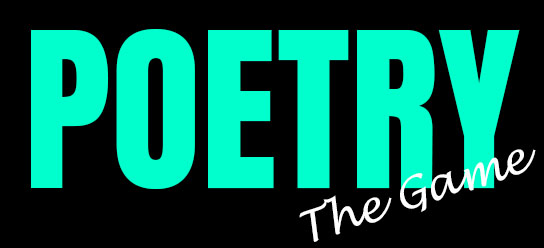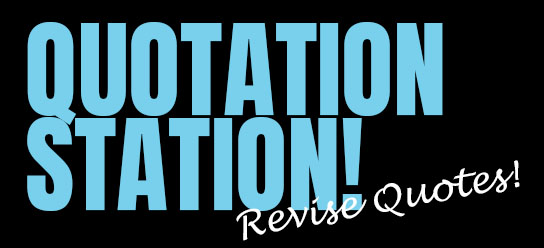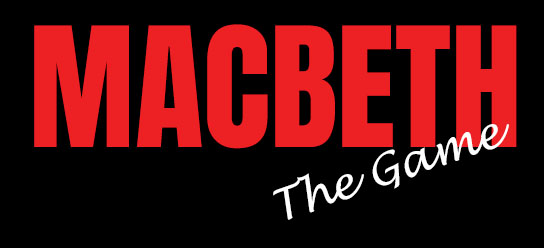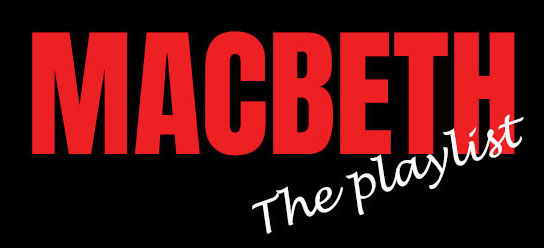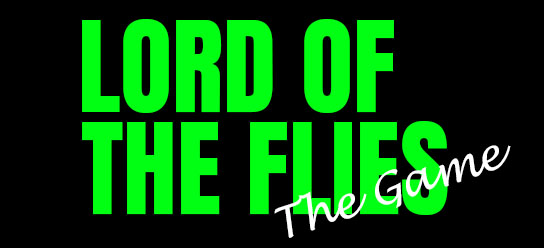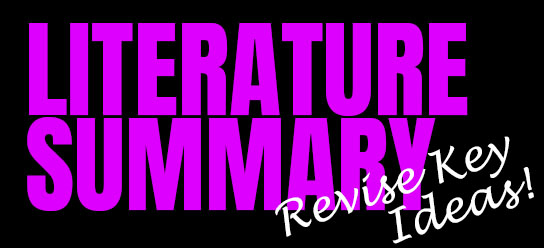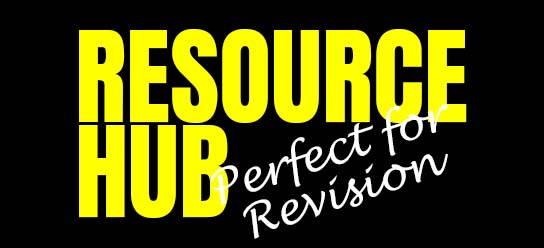 You can learn more about each of our products by clicking here
Interested?
Of course you are! Here's how you can get access to our site:
Currently, you are unable to pay online. If you are interested in our products, please contact us on emails+revise@bcwd.site.